STREAMLINED, COST-EFFECTIVE
SUPPLY CHAIN MANAGEMENT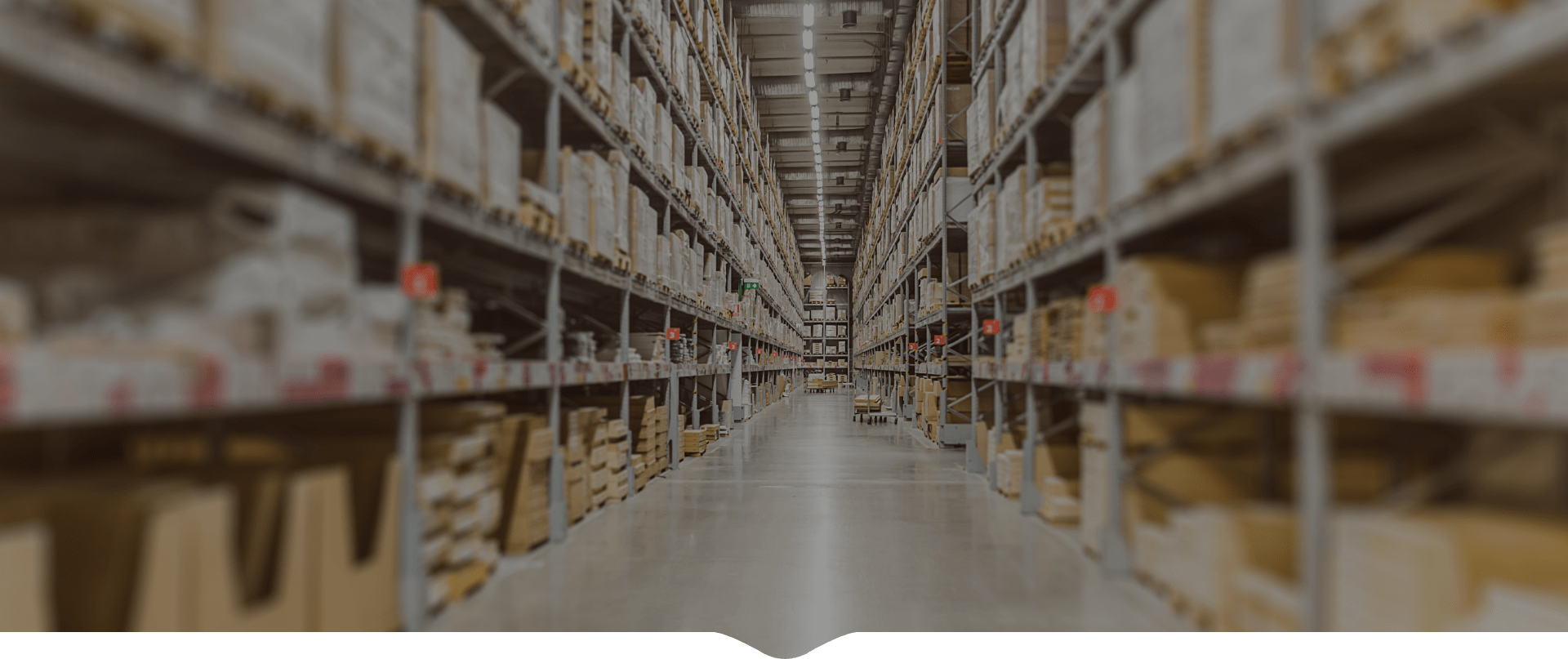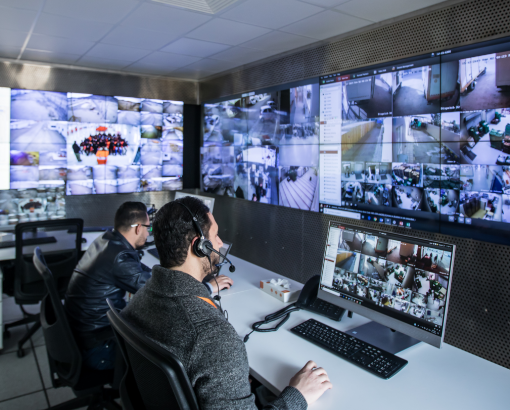 At LSS, we employ state-of-the-art information technology, methodologies, and procedures to manage all steps of the supply chain efficiently and effectively, from the transportation of goods to warehousing, sourcing, and procurement.
Our many years as an industry leader, coupled with our high-volume usage of goods and materials, have provided us with a serious competitive edge when it comes to dealing with top suppliers. And by getting the best products at the best prices, we can then provide our clients with the most cost-effective, high-quality services in the market.

Inbound & Outbound Transportation




Advanced
Information Systems