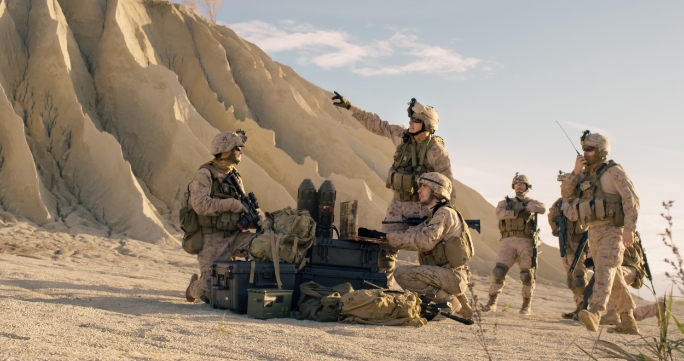 For its esteemed clients in defense, government, and the public sector, LSS delivers its most resolute commitment to providing crucial services with the utmost professionalism, from ready-to-eat meals and laundry services to transportation, camp design, facility management, and HAZMAT, and everything in between.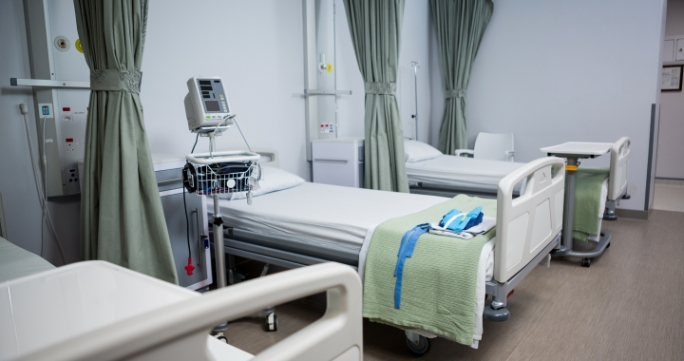 For healthcare facilities and providers, support services require extraordinary care and attention to detail. From the uniforms of the cleaning crews to the smell of the cleaning products, to the food served to patients and visitors, LSS understands the importance of being meticulous. We provide all our healthcare support services at the highest standards.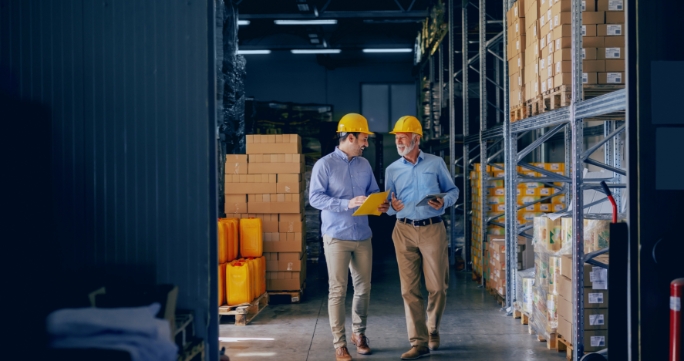 At LSS, we've developed industry expertise that spans countless sectors and specializations, allowing us to devise unique solutions for all your business needs. With an employee-centric approach, we cater to everyone – from large-scale factories and industrial operations to corporate offices and
start-ups.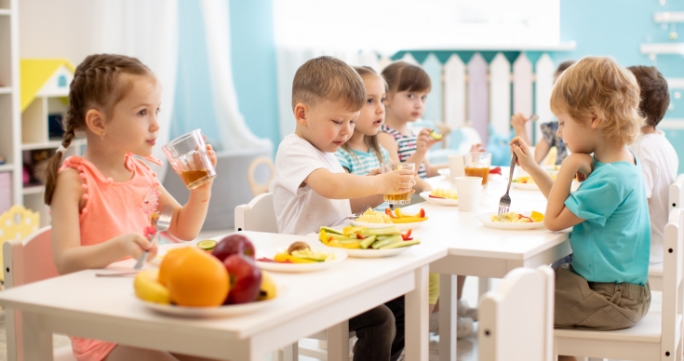 A good education requires more than just books and blackboards. At LSS, we provide the services that help make education a reality, including facility management, dining and catering, and cleaning and sanitation. By devising custom-made solutions for our clients, we help create spaces where learning can thrive.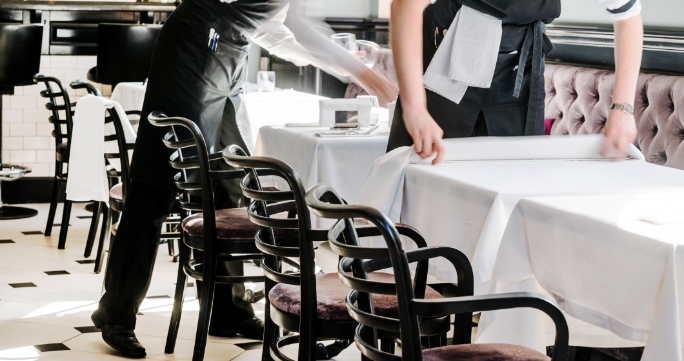 Those who work in the hospitality sector understand just how much work goes into providing people with memorable experiences. At LSS, we specialize in handling all the behind-the-scenes considerations that go into creating magical moments for your guests.