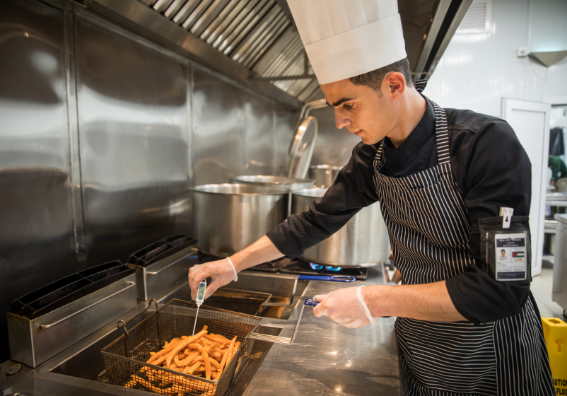 Every day, thousands of people across the country enjoy LSS's world-class meals and catering services. Working with only the most discerning local, regional, and international suppliers and using only the highest-quality halal ingredients, we provide armed forces, businesses, organizations, and other entities with carefully tailored menus and lovingly prepared dishes and meals, each customized to meet the client's specific needs and preferences.
To date, our ever-growing and ever-loyal client base include industry leaders and esteemed organizations across the following key sectors: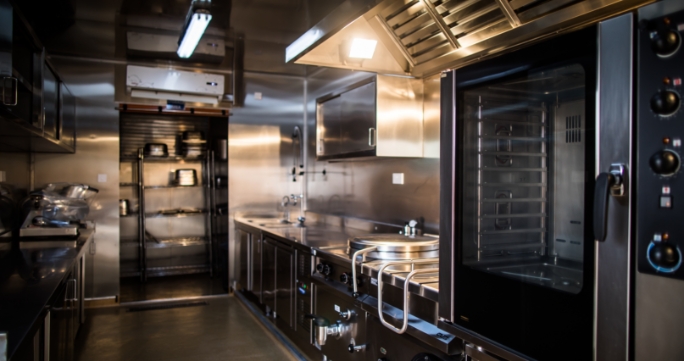 Our diverse clients can be found in all corners of the Kingdom, meaning that many of them require our food services in remote locations. To better serve our clients no matter where they are, we are equipped with a fleet of top-of-the-line mobile kitchens, which can be mobilized anytime, anywhere. These mobile kitchens don't just allow us to serve up fresh, high-quality food with the utmost consistency: they help reduce costs for our clients.