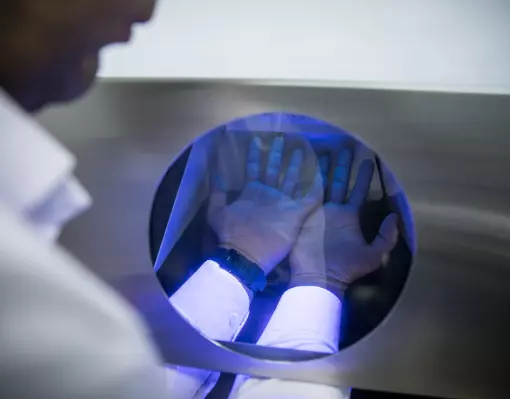 At LSS, our number one priority will always be health and safety. Every member of our team is committed to excelling in HSEQ (Health, Safety, Environmental Practices and Quality Control) standards and practices, so that we can guarantee the wellbeing of everyone we serve.
To date, LSS boasts a team of roughly 200 HSEQ-specialized staff members, all of whom work tirelessly to monitor and elevate our health and safety procedures.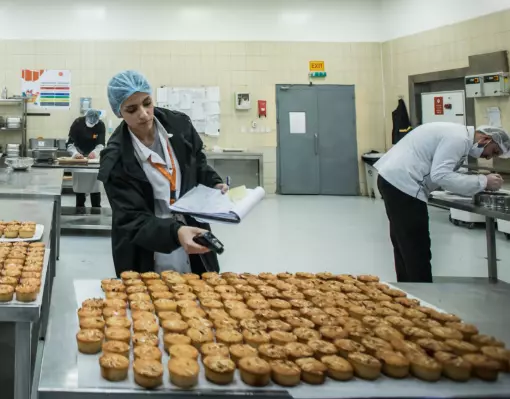 As the leading food service provider in Jordan, we implement a sustainable Food Safety Management System aligned to the guidelines of HACCP Codex Alimentarius, ISO 22000, FSSC 22000 (Food Safety System Certification), JFDA Trust Program under "Factories" category, and US Armed Forces procurement requirements. We regularly measure our compliance against national and international regulations and have proactive procedures to help safeguard the quality and safety of food throughout all stages and processes.
And with a commitment to continuously refreshing and improving our food safety procedures, we operate training centers for our employees to undergo extensive health and safety education.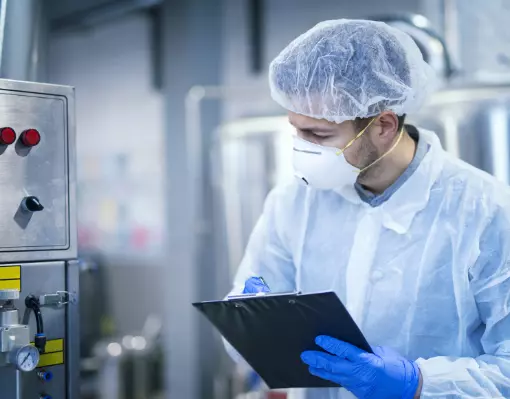 Quality control is the essence of what drives every aspect of our business. We are determined to hire  the right team members, train them, and provide them with the organizational and structural resources necessary to ensure consistently superb quality in everything they do.
LSS is the only caterer in the Kingdom with a specialized quality control lab, complete with a dedicated team of lab technicians, nutritionists, and health professionals. Moreover, our rigorous  quality control procedures are monitored at every stage by the HSEQ team, from the minute raw materials are received until the fully prepared meals reach our clients' hands.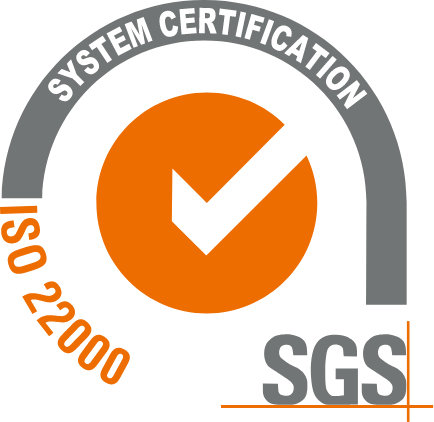 Food Safety System Certification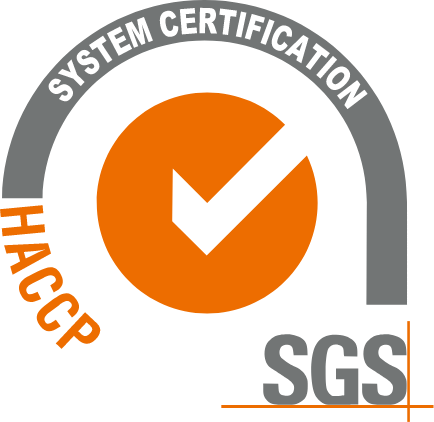 Hazard Analysis
and Critical Control Point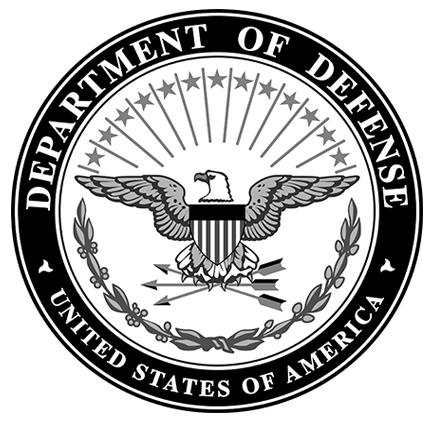 Sanitarily Approved Food Establishment for
US Armed Forces Procurement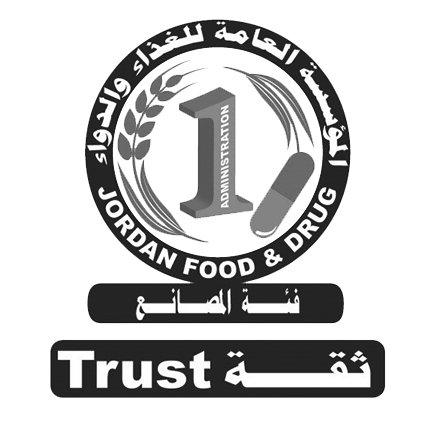 Trust program
Category: "Factories"