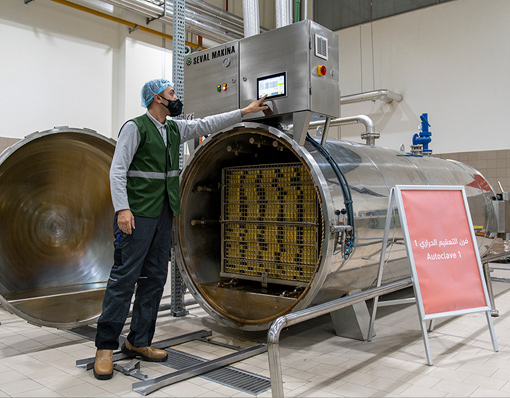 MEALS READY-TO-EAT (MREs)
LSS produces high-quality military rations in the form of Meals Ready-to-Eat (MREs), which we provide as comprehensive, self-contained, single-serving packages. Each unit is a complete meal, consisting of an entree, starch, snack, dessert, cold beverage, coffee, and an accessory and condiment package.
Our MREs are fully customizable, and can be designed to meet any specifications, based on calorie count, dietary restrictions, price point, religious certifications, or any other criteria the clients have.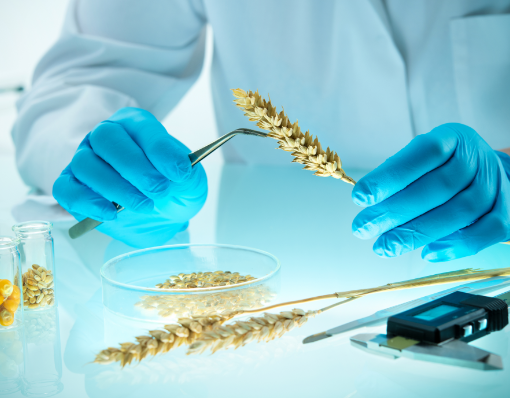 Scientific Rigor Meets
Unbeatable Flavor
At LSS, all of our MREs are developed through rigorous research, development, and testing. Our goal is to provide our customers with complete nutritional solutions that are as delicious as they are substantive.
We work to cater to the tastes and dietary preferences of consumers across the globe, developing dishes and flavor profiles that reflect the tastes of home-cooked meals the world over.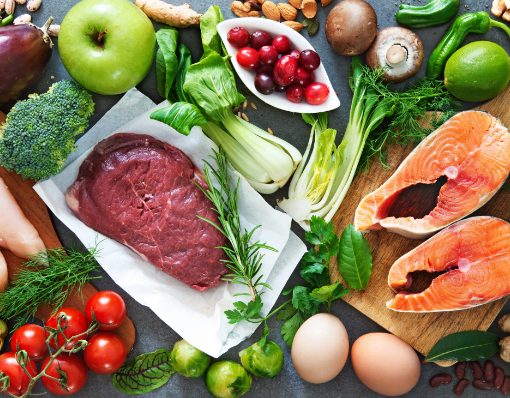 High-Quality
Nutrition Solutions
LSS produces MREs that are carefully designed with your specific needs and purposes in mind. From military rations to nutritious meals for refugees, our MRE packages can be provided as full-day ration units (containing three meals within one package) or as single-meal units, and can be delivered in pouches or on trays, all designed to weather even the most challenging operational and living conditions.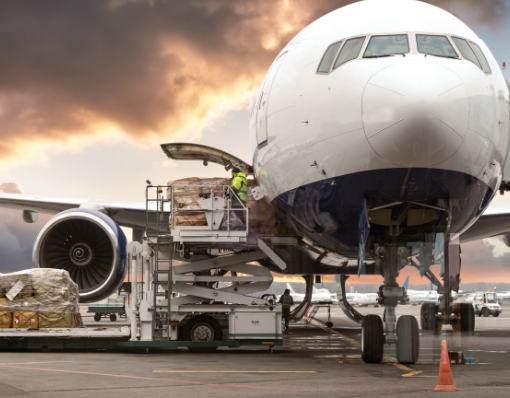 Halal-certified Meals
Delivered Worldwide
Our MREs are produced at LSS's world-class manufacturing facilities, all of which are Halal certified—as are all of the ingredients we use.
From our production facilities, LSS has the capability to deploy and deliver ready-to-eat meals anywhere in the world, with exceptional speed and care.